All of the images below are "thumbnails."
To see the full size pictures, just click on them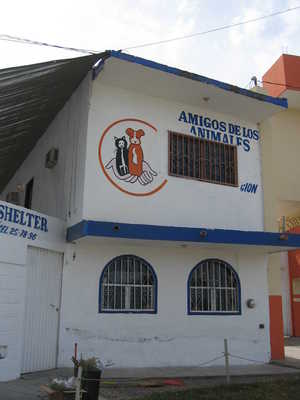 The Amigos de los Animales has had a turbulent ten plus year history, during which time we have changed our mission statement several times. As of this writing (Jul 2009),
Here is what we do
Our primary mission is to act as a refuge for unwanted animals.
We will accept any dog or cat brought to us during working hours.
We will make our best effort to adopt the animals we receive into an appropriate home
We will treat (unowned) sick and injured animals if we feel their prognosis is good, and it is deemed not too expensive.
We have in place a catch and release program for feral cats.
We will humanely euthanize an animal deemed unadoptable and dispose of the remains in a proper manner.
Here is what we do not do
We do not pick up animals from the street, they must be brought to us.
We do not treat animals that are owned by someone.
We do not spay or neuter animals that are owned by someone.
We do not guarantee that you will receive an animal if you come to adopt one.
We do not guarantee the health or fitness of adopted animals.
In truth, we would love to do the things we don't do, but our resources are very finite, and we have to make choices. We used to pick up animals, but we ran our van into the ground and can't afford to replace it. We used to have a veterinarian on the premises, but have found it more cost effective to subcontract the services we need to local vets. Some of the other things we do are related to education. As part of this effort we held a
pancake breakfast with Santa
during Christmas time, where each child participating could enter a contest to win a bicycle by writing the best essay about how to treat animals. We also
send volunteers to various local schools,
distributing
coloring books
that try to teach the little ones how to be kind to animals.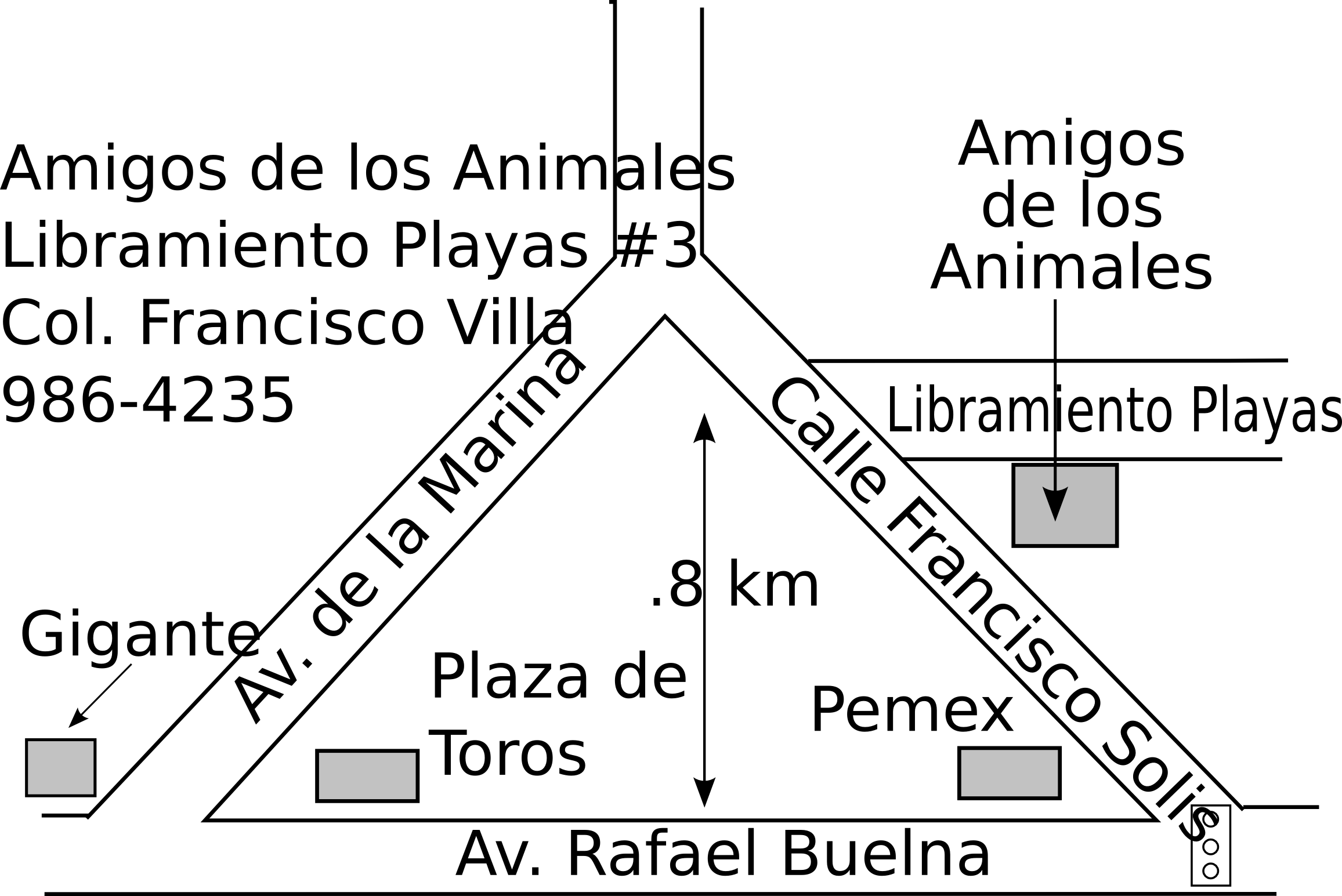 The Amigos de los Animales shelter is located on Libramiento Playas #3, just next door to the OXXO store. Our phone number there is 986-4235. Please don't be upset if we don't answer the phone right away, chances are the guys at the shelter are busy.
Quote of the day:
If you can see the light at the end of the tunnel you are looking the wrong way.
Barry Commoner
Sitemap
Go up to Service Organizations of Mazatlan Go up to General Information on Mazatlan Go up to Home Page of Nadine Loves Henry
Continue with A pancake breakfast with Santa