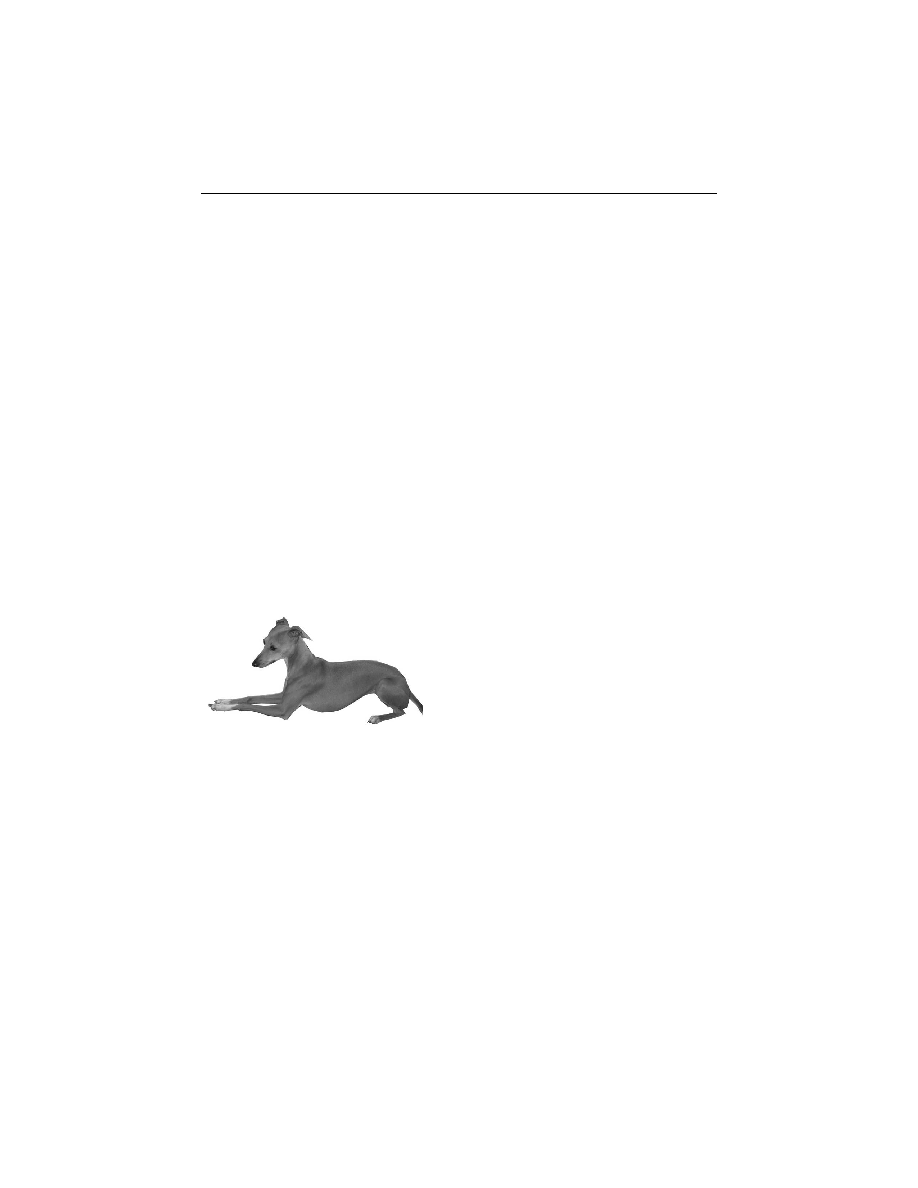 Pro-Mexico: Pro-Mexico is a private, non-profit institution which was cre-
ated in 1976 with the goal of helping to elevate the quality of life of the less for-
tunate. There are numerous branches within Mexico, but all funds generated
by the charity events remain in Mazatlán. Its major support is in educational
programs. Pro-Mexico sponsors a health program covering general health care,
family planning, dentistry, and a laboratory for clinical analysis and access to
a psychotherapist. Pro-Jute is a program directed at the youth of Mazatlán.
The Arts and Crafts School is located in one of the under privileged areas of
Mazatlán.
The major fundraiser is a home tour, usually in February of each year. They
also have a huge Christmas Bazaar that includes a brunch. It is a chance for you
to do most of your Christmas shopping. Information can be received by call-
ing 985-2611.
American Legion Post #11: The Garcia-Jimenez post's motto is "Aid the
children." They do it primarily with an annual "after Christmas" fund-raising
dinner and raffle in January. They make donations to the Boys' and Girls' Scout
Troops of Mazatlán. Various orphanages, such as Hogar San Pablo receive help,
as does the Hogar de Ayuda's free dental clinic. A Children and Youth
Scholarship Memorial Fund was established in 2001. The Post meets with a
dinner for members and spouses at one of
the local restaurants the first Tuesday of
each month. On the third Tuesday of the
month they have the regular business meet-
ing at 1:00 p.m. at El Paraje restaurant on
Camarón Sábalo, just north of the Oceana
Palace Hotel. Guests and visitors are wel-
come at either meeting.
Amigos de Los Animales: It's the Mazatlán humane society. Their primary
purpose is to assist animals, but mainly the dogs and cats in Mazatlán. The
group raises funds to help pet owners who cannot afford veterinarian care for
their pets. They meet once a month at different days, times and locations. The
annual fundraiser is the breakfast buffet and auction, usually held on Super
Bowl Sunday . You can find out more information about them or how to make
donations by calling 988-0911.
Conrehabit, A.C: An association of Mazatlecos and Gringos that was formed
for the rehabilitation and conservation of the local wildlife. It was created to
honor the memory of Kittie Jepsen and Aldo Barragan, two people who dur-
ing their lives gave their time to help others. Injured or captured wild animals
are taken in, healed and arrangements are made for their release back into the
wilds.
Char les A. Hall