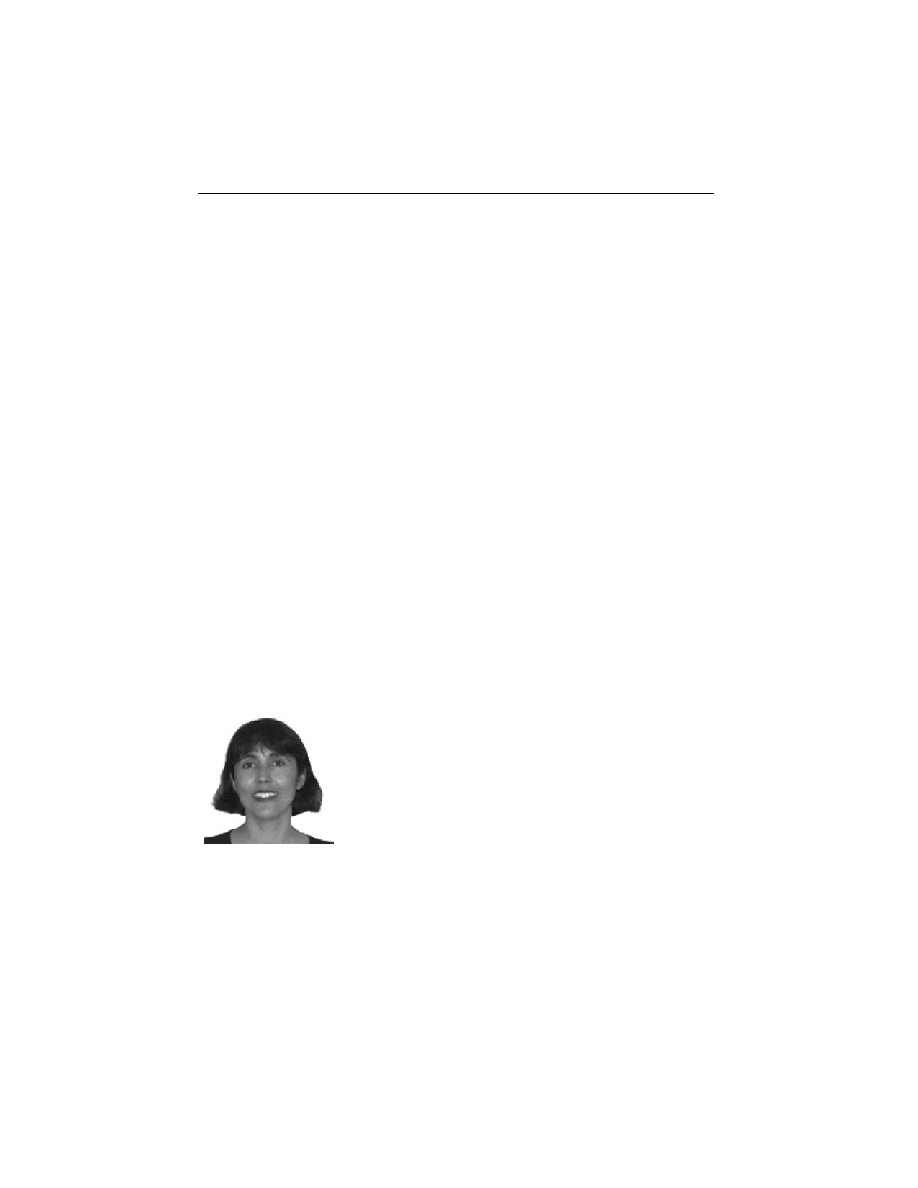 Calzados: They do excellent brake and clutch jobs on all different makes of
vehicles. They are located on La Marina, about eight blocks south of the traf-
fic signal near Gigante.
Auto body shop: The Convertiauto Mazatlán, located on Rafael Buelna, next
to the Nissan dealer, does outstanding body work. They have a large operation
with modern tools and computer aided paint matching. I took my 2003 auto
there to get a small panel painted. It cost Almost $90 U.S., tax included. I had
the same thing done to a car in the USA about 4 years ago and it cost close to
$400 U.S. They have a service department as well, so I had scheduled mainte-
nance performed at the same time. And the car was finished on time! Of
course they also do insurance work--free estimates on request. Call them at
986-7696. The beautiful receptionist speaks excellent English.
My friends Bob Storey and David Bodwell recommend Felton's, on Calle
Rumarosa, just off Rafael Buelna, about a half-block east of the PoliMedico
building. Telephone them at 984-0167. Like in the USA and Canada, I recom-
mend more than one estimate.
Spanish language classes
While it is not necessary to speak or understand Spanish, if you plan to set
up housekeeping in Mazatlán, I recommend you take Spanish classes. I prac-
tice my Spanish by watching and listening to Mexican TV programs. Mexican
friends are always willing to correct my Spanish diction and verb usage. There
are numerous people who provide the training, and have packages to fit the
needs of just about everybody.
English and Spanish for all: A personalized `Language Learning Center'
offering private or small group classes. Martha Armenta's
teachers are experienced, caring professionals who are
dedicated to providing students with support and
encouragement. As part of their curriculum, they offer
samplings of cultural activities within the community,
trips to places of interest around Mazatlán, and optional
home stay with a Mexican family. They provide discount
rates for groups, schools, and other institutions. They
offer a translation service for a nominal fee.
My wife and I took classes and our Spanish has improved immeasurably.
We had tried a class at a university and TV tapes with no luck. We expect to
return for more classes in November 2004.
Classes are conducted on premises at their Eloy Cavazos 149 address behind
Gigante and in various settings for real-life experiences. A website is available
Martha Armenta
M a z a t l a n I S P a r a d i s e