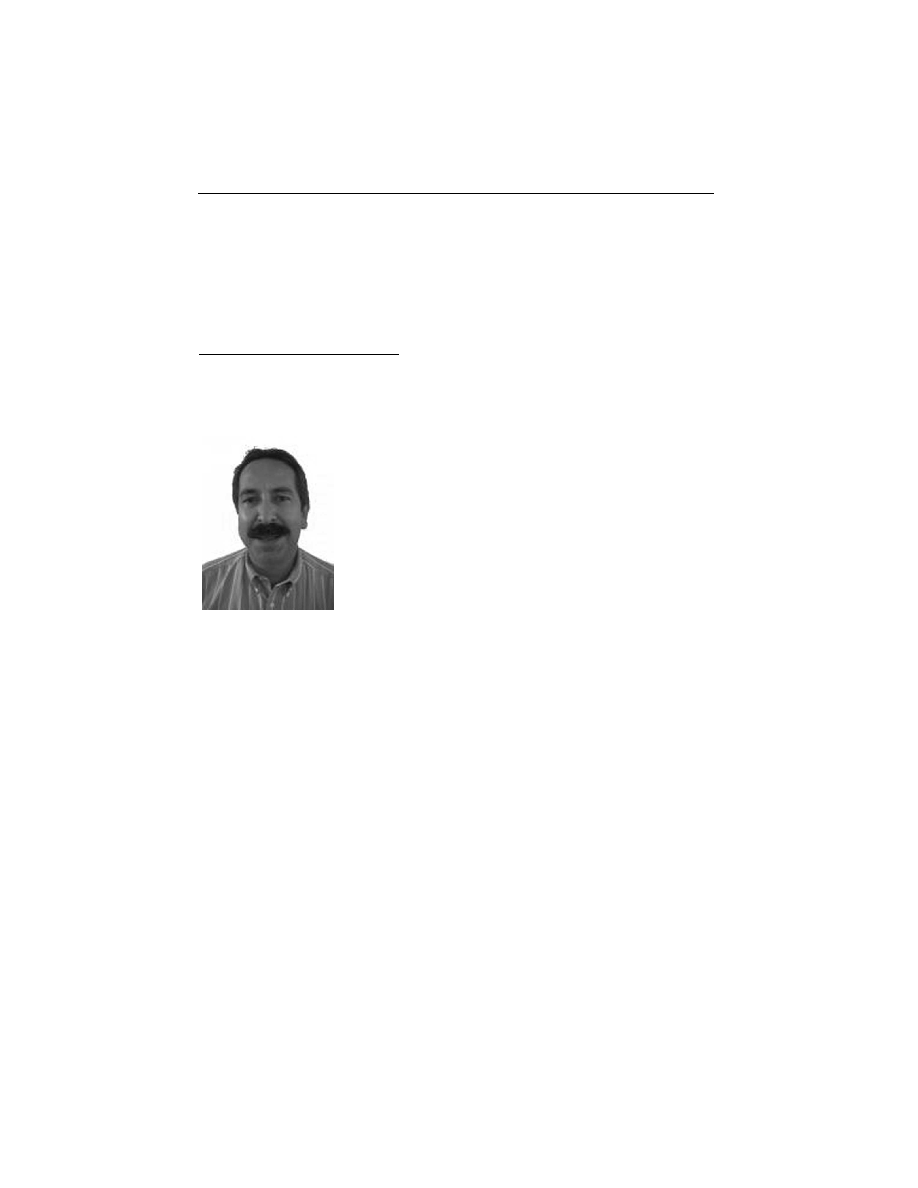 Jorge Buenrostro Felix: My friend, Henry Laxen, recommends Jorge
Buenrostro. He helped the Laxen's when the Notario who was handling closure
on his first house unexpectedly died. He has since handled five or six other legal
transactions for them. Jorge, in addition to handling real estate trusts and prom-
issory notes, can also help you set up your own Mexican corporation, and many
other legal matters. You can contact him through his email,
buenrostro@red2000.com.mx, or by telephoning 981-5083 or 981-0707.
Jesus Ernesto Cardenas Fonseca: David Bodwell recommends Ernesto
because he has used him successfully for several legal matters. Ernesto has an
office at Amidas de Gaula #16200. His telephone numbers are 940-2228, 940-
2229, and 940-2230.
Home Values/Neighborhoods
Property values in Mazatlán have improved over the
past several years. Make no mistake about it. there are
homes you can buy for $40,000 U.S. as well as homes for
one and one-half million dollars, and everything in
between. Home values sometimes depend on the neigh-
borhood where they are built. Let's consider the various
neighborhoods, going from the docks to the south and
heading north:
Playa Sur: Nearest the ferry dock to La Paz. This is for
people who like a nice neighborhood and want to live close to downtown. The
homes are of the 1970s variety, up to three bedrooms and run from$35,000 to
$75,000 U.S.
Cerro del Vigia: The hill where you'll find homes with a great view that
looks down on the fishing fleet and lighthouse. Some of the oldest and wealth-
iest families in Mazatlán live in these expensive homes. Not many of these
appear on the market, but sometimes smaller homes sell for about $50,000
U.S.
El Centro and Olas Altas: This is the area from the Cathedral to the Olas
Altas beach. Many of these fine homes were vacant in the early 1990s.
Fortunately, many foreigners recognized the "Old World" charm of these high-
ceilinged homes, and a restoration project happened. Sometimes you can't
judge the value of the homes from the outside because they are close together,
and most lack garages. Inside may be huge rooms with a large patio and gar-
den and even a swimming pool. Home prices range from $35,000 to $300,000
U.S., but almost all of these on the market need modernization.
Jorge Buenrostro
M a z a t l a n I S P a r a d i s e